Lough Boora receives a visit from a rare waterbird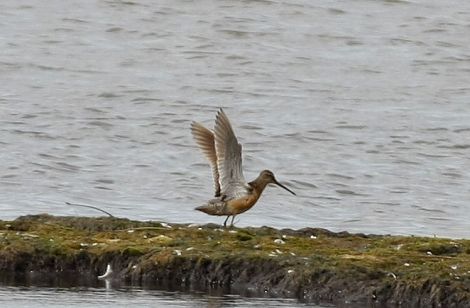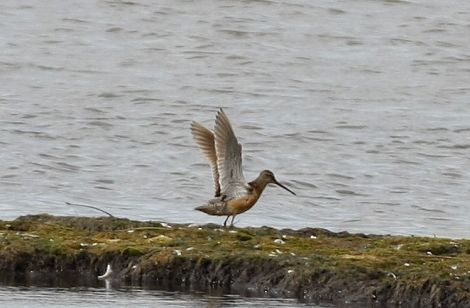 The Long-billed Dowitcher was spotted at Lough Boora Lake on 20 August 2014 and recorded on the Irish Birding website.
This rare, vagrant waterbird from North America occasionally arrives in Ireland when blown off-course or getting lost. This bird typically forages in shallow water or wet mud and is often seen near fresh water.
For more information on bird watching activities at Lough Boora Discovery Park and the available bird hides, visit our Things to do section of the website. Bird sightings can be shared via our social media channels on Twitter @loughboorapark and Facebook using the #loughboora hashtag.
Photograph courtesy of Irish Birding © Séamus Feeney.