Lough Boora Discovery Park is a haven for nature and a prime location for outdoor enthusiasts to explore our trails, angling lakes, bird hides and sculptures. Our vast network of off-road walkways and cycle paths allow visitors to spend as much time as they wish exploring the park, as walks can range from 20 minutes to four hours.
Download our route maps and prepare for your next visit!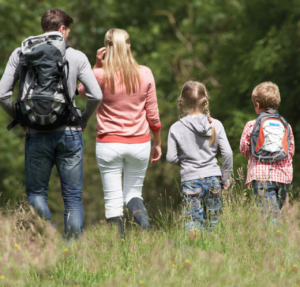 Fairy Route: 1.3km
Discover fairy avenue – the home to 14 fairies, each of whom brings something special to the park.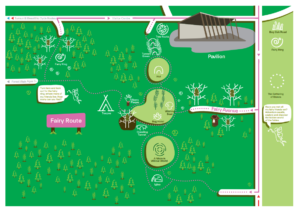 Sculpture Park Route: 3.3km
Explore this short walking route at your leisure.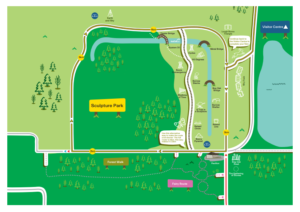 Mesolithic Route: 9.3km
Uncover the history of Lough Boora as you explore the Mesolithic Site by foot or bicycle.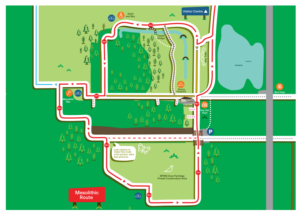 Finnamore Lakes Route: 11.7km
The Finnamore Lakes Route can be accessed on foot only and consists of Finnamores Upper and Lower, where avid anglers can try their luck at these coarse fisheries.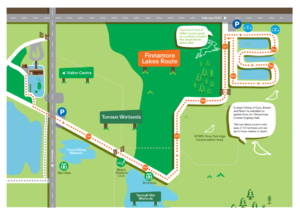 Turraun Route: 15.8km
Turraun has been out of peat production longer than any of the other park's sites and is the most diverse in terms of both habitats and the number of species present.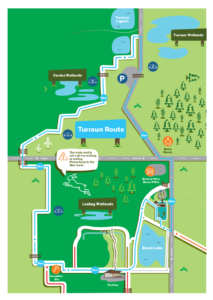 Enjoy all that Lough Boora Discovery Park has to offer.
Prepare for your trip to Lough Boora: