Enjoy two free Bord na Móna Heritage Week 2017 events this weekend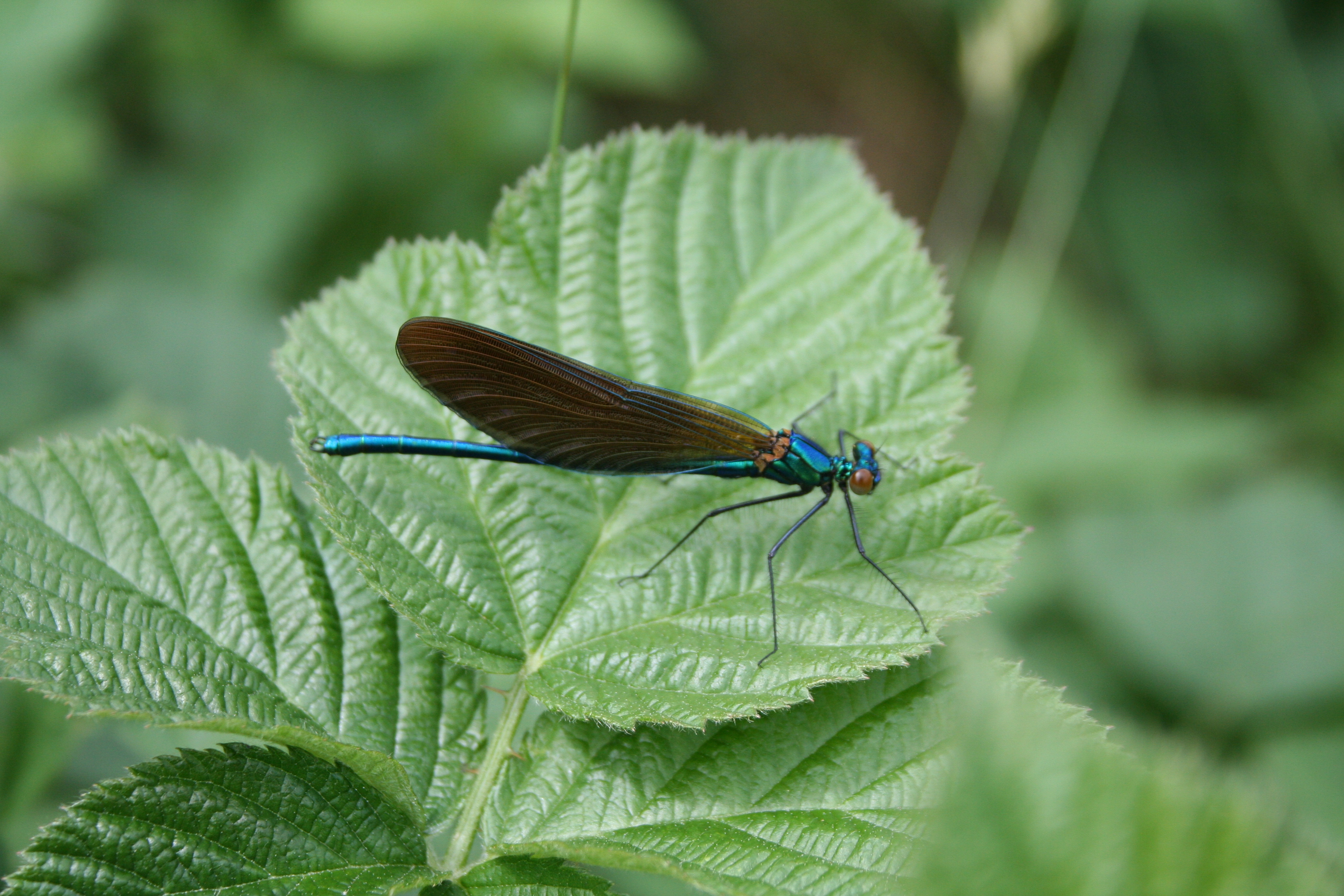 This weekend you can go pond dipping and see dragonflies, curlews, hares and all the other life that fills our bogs and waterways as Bord na Móna's Ecology team lead two free Heritage Week events.
On Saturday the Ecology team will be bringing people pond dipping, where you can dip the waterways for beetles, pond skaters, dragonflies, damson flies, larvae and much more. The guided eco-cycle will involve spotting wildlife such as the Hares that live in Lough Boora. This Heritage Week event is focused on exploring the wonders of Irish bogs that are teeming with life.
People are asked to meet at the Lough Boora Discovery Park Visitor Centre Co. Offaly and the Bord na Mona Ecology team will take people Pond dipping this Saturday 19th,2017, at 12 pm sharp and will follow with an eco-cycle through the Sculpture Park at approximately 1.30pm. The team have a limited amount of pond dipping equipment so you need to book ahead at 057 9340010 or email info@loughboora.com.
On Sunday 20th The Bord na Móna Ecology will host the second Heritage Week outdoors event exploring the wonders of a newly restored bog. Bord na Móna is in the process of restoring thousands of hectares of bog across Ireland that result in a significant increase in the biodiversity of the rehabilitated lands.
On Sunday Ecologist David Fallon will be leading a Bog Restoration Walk at Killeglan Bog Co Roscommon to see the way life has returned to a restored Bord na Móna bog. On the walk you may get to see the Curlew, Red Grouse and all the flora and fauna that have returned to the area. You will also be able to enjoy the bog at a time when the heather is in full bloom, a sight everyone should take time to experience.
Pond Dipping and Eco-Cycle
Bord na Móna Lough Boora Discovery Park Visitor Centre, Co. OffalySaturday 19 August, 12pm – 3pm
Saturday 19 August, 12pm – 3pmAdmission is free, booking is required at 057 9340010
Admission is free, booking is required at 057 9340010
http://www.heritageweek.ie/whats-on/event/lough-boora-ecology-event
Bog Restoration Walk (Killeglan Bog, Roscommon)
Meet David Fallon Bord na Móna at Taughmaconnell Community Centre, Co. RoscommonSunday 20 August 2017, 2 pm – 5 pm
Sunday 20 August, 2 pm – 5 pm Admission is free, no booking required
Admission is free, no booking required
http://www.heritageweek.ie/whats-on/event/bog-restoration-walk