Beat on the Peat a success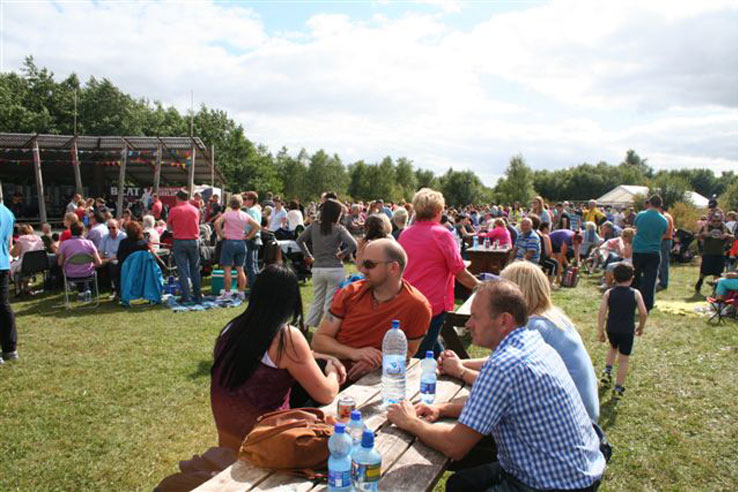 Beat on the Peat took place at Lough Boora on Monday 5 August 2013 and attracted over 2,500 people from far and wide.
Visitors to the parklands were treated to live music, a barbecue, live entertainment for kids and fun for the whole family.
The family event also featured the Jog in the Bog, supported by runners, walkers and cyclists who joined in the fun.
Over €2,500 was raised for The Palliative Care – Oncology Unit at the Midland Regional Hospital at Tullamore during the event.
Learn more about registering your upcoming event at Lough Boora.