Culture Night Offaly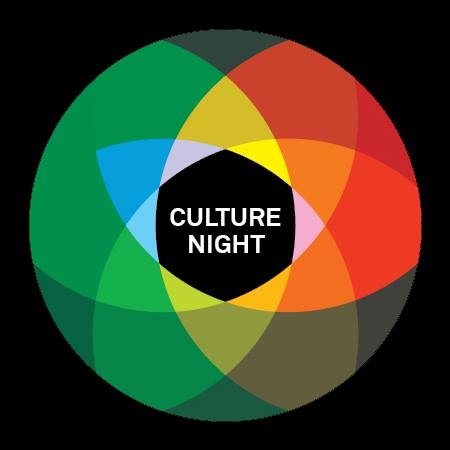 Lough Boora Discovery Park's Visitor Centre will host a free Landscape Photography Talk by Veronica Nicholson as part of Culture Night on Friday 19 September 2014 at 7pm.
Inspiring and informative, Veronica Nicholson is a renowned photographer who, against the backdrop of an exhibition by Athlone Photography Group will guide you through the techniques needed to perfect your landscapes.
Booking is essential as there are limited spaces. Call 05793 57400 to reserve your spot!
Culture Night is brought to you by the Department of Arts, Heritage and the Gaeltacht in partnership with Offaly County Council. Follow the conversation via our Twitter Account @loughboorapark and Facebook Page.
For more information about Culture Night events across the country, visit the culturenight.ie website, Facebook Pages for Cuture Night Offaly and Culture Night and follow @CultureNight on Twitter.